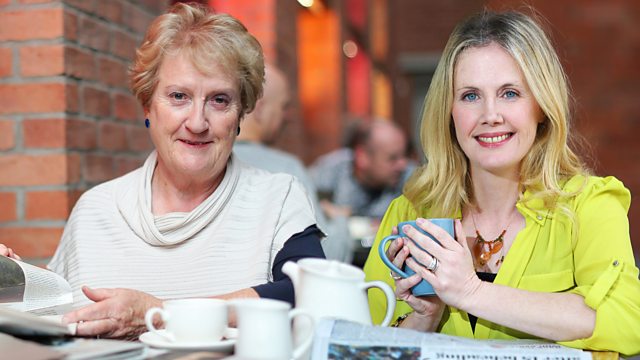 14/10/2012
On this week's Sunday Sequence with William Crawley, Northern Ireland's first abortion clinic opens, is it for profit or principle?
A Roman Revolution - the Pope who changed the world.
And big man, big shadow, is the new Paisley play portrait or parody?
And just how much freedom is there within the laws governing free speech after a teenager was jailed for making crude jokes.
Last on