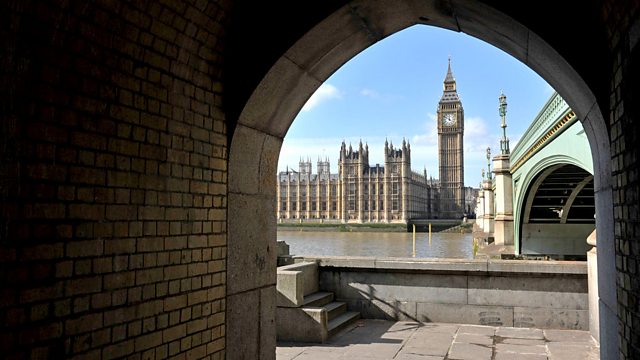 16/10/2012
Susan Hulme reports on the proceedings at Westminster as the Conservative Chief Whip, Andrew Mitchell, appears in the Commons for the first time since his confrontation with police officers in Downing Street.
The BBC faces criticism from MPs over the Sir Jimmy Savile scandal.
The Home Secretary sets out plans to opt out of 130 EU measures on law and order.
And the Transport Secretary tells the Commons he has asked Virgin Trains to continue running services on the West Coast Mainline for at least another nine months.
Last on