Add music you love and enjoy it with
Pause for Thought

With Canon Ann Easter, Chief Executive of a Charity and Chaplain to the Queen.

It's Radio 2's Faith in the World week and we've been talking about morality and how our faith affects it.
It's easy for me to show my faith to the world – my business card proclaims 'The Reverend Canon' - though it must be said that there are some who don't know what a Canon is – I was interviewed by a national newspaper who referred to me in their report as 'Carol Ann Easter' – and most people that I know have seen me dressed for liturgical action in my cassock and clerical collar.
Then, of course, I work for a charity which is a Christian foundation and so our basic principles of working with people and money, and our expectations of our staff, are, I hope, crystal clear – loyalty, openness, accountability they all go to make our work as good as we can possibly make it.
Of course, there are times when even people of faith disagree about what's right and what's wrong; I can't tell you the number of times that I've been told 'It's religion that causes half the wars in the world' and there is a faith-fuelled argument about pacifism that will go on as long as men have weapons, and you don't even have to go as far as other faiths to disagree because there are Christians who think that, because of my gender, it would be wrong for me to be a Bishop.
But I really do believe that, overall, faith has lots of positive influence on this world and its morals; if nothing else, I'd like to think that people of faith have access to a moral code and most of them try to live by it.
Unfortunately, we tend forget it when we get into our cars…….
BBC Playlister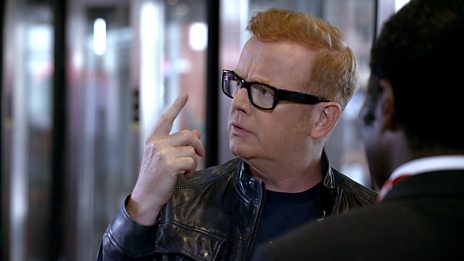 Chris has a song stuck in his head - but what is it? That's why he needs BBC Playlister!
500 WORDS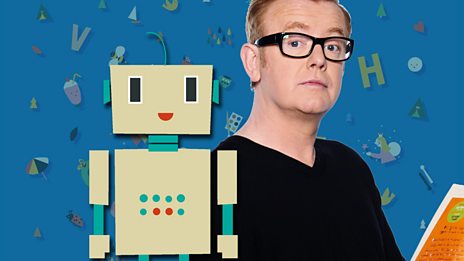 Featuring celebrity videos and top writing tips!
Podcast
Catch up with the latest Breakfast fun with Chris Evans. Hear the best stories and the biggest…