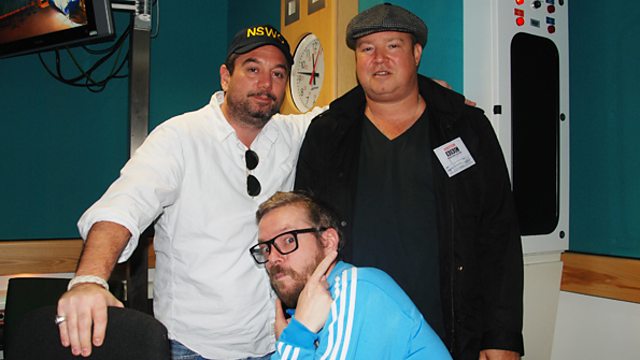 14/10/2012
Aw Jeah! It's a Sunday of jams with your boy Huey. Staying classy all the way through punk, funk, reggae, soul, rock, hip hop, and anything else he's digging this week.
As part of '6Music Celebrates: The Velvet Underground' Huey will be delving into Lou Reed's pre VU world, a world in which he was known as Lewis Reed.
Huey has a very special track for his Doo-Wop That Thing feature from Lou Reed's Doo-Wop days with his band The Jades.
Huey's guest this week are the Herbaliser. Back to their absolute best on new record There Were Seven they'll be hanging with Huey and dropping some brand new remixes.
Last on