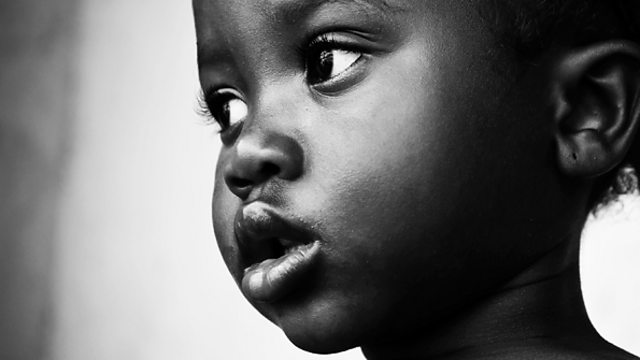 By Patricia Ferguson
Read by Joanna Tope
The new novel by Patricia Ferguson is the compassionate and moving story of two sisters and the young black orphan who changes their lives.
Violet has taken Grace home to Silkhampton where she causes quite a stir. And Violet receives an unwelcome visitor.
Abridged by Robin Brooks
Produced by Gaynor Macfarlane.
Last on