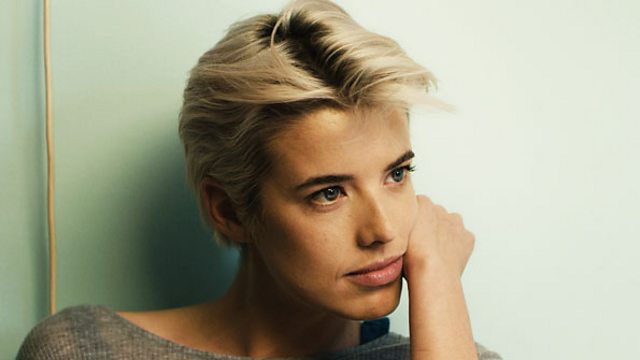 Agyness Deyn, Valerie Faris and Jonathan Dayton
Nemone gently nudges you awake with a song and a smile, or several. Expect severe musical, social and cultural stimulation. Especially this week as Valerie Faris and Jonathan Dayton are in attendance.
The Little Miss Sunshine directors pop in to talk their latest film starring Paul Dano and Elliott Gould. The pair also reveal their cultural joys in Culture Club.
You can get the nation dancing by playing along with DJs in PJs at 9.30am. And, you choose the dance track - the only rule - you have to be in your pyjamas.
Last on