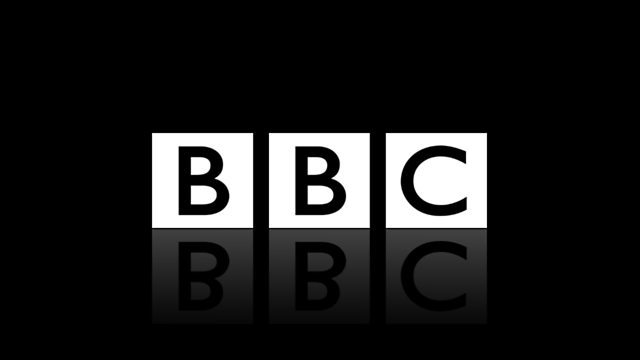 25/10/2012
Red light spells danger? The UK Government are to introduce a consistent "traffic light" food labelling system in supermarkets next year, but Nestle and Kellogs are already saying they won't be traffic lighting their products.
So, can a voluntary labelling scheme really help us change our buying and eating habits, and tackle our endemic obesity problems? Does the scheme need to be compulsory to make a real difference, and will it take a lot more than traffic lights on packaging to get the message about low fat, salt and sugar through?
And, as a new survey shows that Scotland's businesswomen feel undervalued, underfunded and under-supported, Kaye hears from Women's Enterprise Scotland about how business barriers can be broken down.
Last on