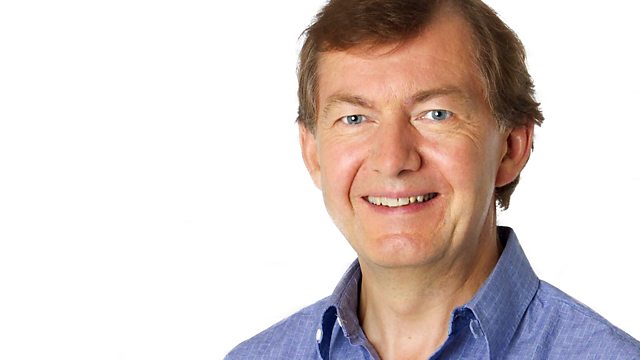 18/10/2012
A 21-year-old man from Bangladesh who plotted to blow up the Federal Reserve Bank in New York is arrested by the FBI in a sting operation involving a fake bomb. The would-be bomber tried to detonate the dummy device using a mobile phone and is now in custody facing terrorism charges.
Nike and Trek Bicyles withdraw their sponsorship of the disgraced cyclist Lance Armstrong. His former team mate Paul Willerton tells Rhod Sharp how he staged a protest outside Nike's HQ, urging the sportswear company to severe its ties with the seven times Tour de France winner.
Nine million Californians prepare for an earthquake 'rehearsal' and a governemnt report reveals that humnan traffiking into the UK by criminal gangs in China and Nigeria is on the increase.
Dr Karl answers your science questions and the prime minister of Australia Julia Gillard prompts compilers of the Australian dictionary to re-write the definition of the word misogyny.
Last on