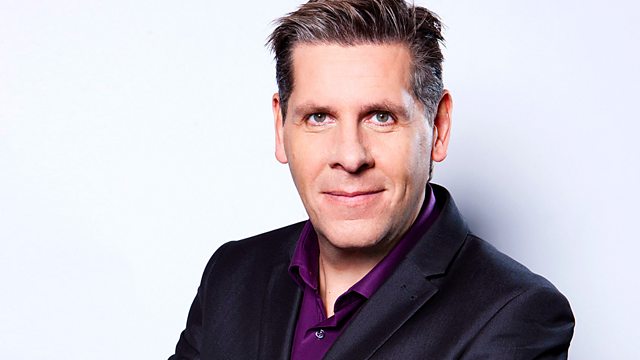 18/10/2012
Reaction to the news that BNP leader Nick Griffin has tweeted the address of a gay couple who won their court battle against a Christian B&B owner. What should happen next? Tony hears from a senior MP, a lawyer and human rights campaigner.
After 24 hours of confusion over the government's plans for energy bills - David Cameron is insisting firms will be compelled to give customers the lowest tariff. Who should be responsible for getting your energy bills down - the government, the energy companies... or you?
Plus the date and location of Sports Personality of the Year has been announced - along with a new 12-person shortlist. But who should be on that list ? Tony discusses with Olympic Silver medalist Heather Fell.
Last on