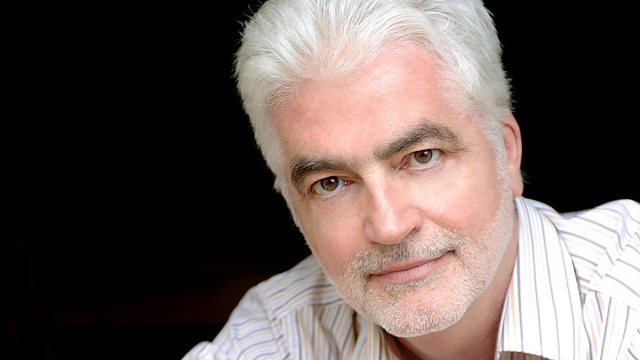 4/5
Billy begins with the rousing sound of a brass band playing Scots Wha Hae and the voices of men with pride in their heritage as Free Colliers and patriotic Scots.
"I'm in the the former mining community of Redding near Falkirk where the men of the Sir William Wallace Grand Lodge of Scotland Free Colliers are staging their annual demonstration which began back in the industrial disputes of the 1860's when the cause of working class solidarity once again drew inspiration from the struggle for Scottish independence"
We hear how the story of Wallace inspired Scots through the ages. In modern nationalist history, we focus on the heady years of the early '70's when Gordon Wilson's "It's Scotland's Oil" campaign led to the "high" of the SNP electing 7 then 11 MP's in 1974. We contrast this with the deep depression which emerged following the failure to reach the 40% vote for Yes in the 1979 Referendum. Something akin to Civil War broke out in the SNP with the socialist wing led by Margo MacDonald, Jim Sillars and Alex Salmond vying with the fundamentalist wing of the party for supremacy. The First Minister describes the hurt he felt when he was expelled from the Party, and the "speech of my life" he gave to have him and other members of the '79 Group re-instated. We trace the growing feeling of alienation among Scots of different political persuasion under Thatcher's Tory government leading to a huge surge in demand for a Scottish parliament which culminated in the successful Referendum of 1997. We celebrate the international dimension of Scottish nationalism expressed in Hamish Henderson's song The Freedom Come All Ye which became an anthem for the pro parliament groups in the period.
Last on