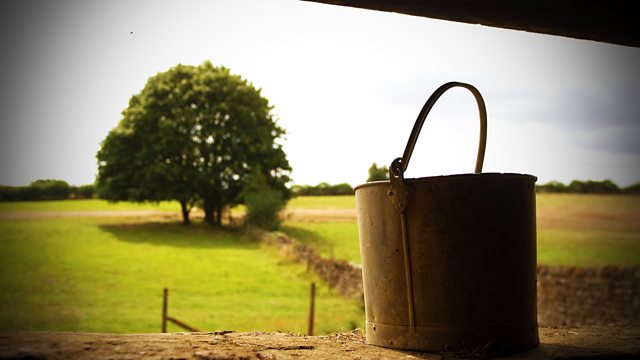 19/10/2012
It's the same evening as the previous episode. Jennifer's regaling Brian with Tom's tales of ready meal woe, but Brian's only half listening. Alice texts; she's got her MSc. Brian and Jennifer are delighted.
Kathy and Jamie have a late night chat about Jamie's future. Kathy's unsure as to whether tree surgery will cut it as a 'proper job'. But she sees that Jamie's done his research, is really keen, and is taking it seriously. While she doesn't agree outright, she tells Jamie to come back and talk to her when he's spoken to Mike about what work he can offer, and explored local apprenticeships. Jamie's pleased.
Paul arrives at the hospital. Grateful Lilian's very happy to see him. In direct contrast to Matt, he offers practical and emotional support. As the consultant approaches, tactful Paul makes his exit. James has a fractured tibia and will be in plaster for three months. James frets about his written-off car, and how he'll get home. Lilian insists he's to stay at the Dower House.
Outside, Lilian finds that Paul hasn't left after all, and wants to drive her home. As she takes over the last leg of the journey she kisses him on the cheek. She doesn't know what she'd have done without him.
Last on