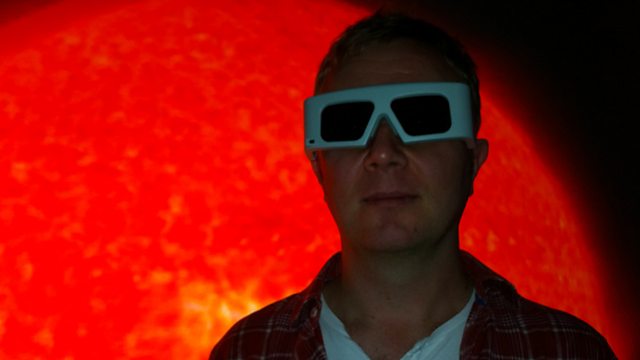 16/10/2012
As the National Museum Wales launches a new exhibition exploring animal domestication, Adam Walton considers the wolf lurking within your pet dog.
Last on
Animal Domestication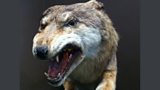 This week, as the National Museum Cardiff opens a new exhibition called The Wolf Inside, Adam Walton explores the history and science of animal domestication.
The theme of the exhibition is the idea that in every domestic dog there's a wolf lurking only just below the surface. They may look completely different but, whether your four-legged friend is a Labrador or a Lhasa Apso, they're genetically almost identical to a wolf. Peter Howlett, Curator of Vertebrate Zoology at the Museum, takes Adam around the exhibition, which looks at sheep, cattle and chickens as well as dogs. And Dr. Elizabeth Walker shows Adam some of the archaeological evidence for wolves in Wales.
One breed of dog that seems about as far as you can get from a wolf is that royal favourite, the Welsh corgi. And a few years ago a team of archaeologists working at Llangorse Lake near Brecon discovered bones well over a thousand years old, belonging to a short, bandy-legged dog. Was this the first corgi? Adam talks to a member of the team, Cardiff University bio-archaeologist Dr. Jacqui Mulville.
Finally, Adam meets Dr. Denis Murphy, Professor of Biotechnology at the University of Glamorgan, to talk about the genetics of animal domestication and an extraordinary, fifty-year long experiment to breed tame foxes.
Link
The Wolf Inside at the National Museum Cardiff
BBC News: First 'Royal' Corgi Bones Found