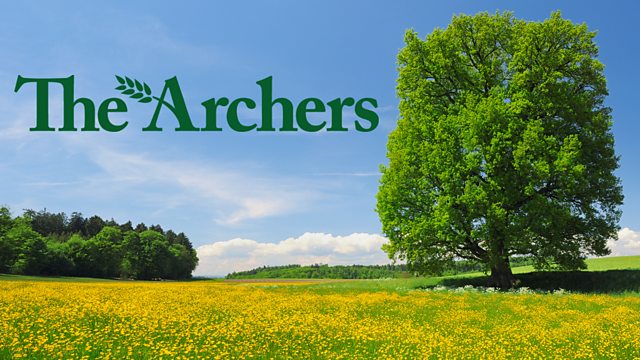 18/10/2012
Jennifer's on tenterhooks waiting for to see if Alice has got her MSc, but Brian's focus is on his interviews for a herd manager. One good prospect has dropped out because she's had a better offer abroad. Of the five remaining candidates, all male, an experienced practitioner named Rob Titchener was by far the best. He's been offered the post, but he needs to talk it over with his wife, so it's not clear cut. Brian suggests to Jennifer that they go out for dinner to forget their preoccupations. He confiscates her phone. He doesn't want her checking it all night.
Lilian's chatting with Arthur about Joyce's release from hospital when her phone rings. James has been in an accident. Getting only voicemail responses from Matt and Jennifer, she heads alone to the hospital. She discovers James is conscious but has a badly damaged leg.
At last Lilian gets a response from Matt and asks anxiously for him to join her. Matt recommends she calms herself. There's not much he could do there that the doctors aren't already doing. Furious Lilian ends the call, and dials Paul's number.
Last on