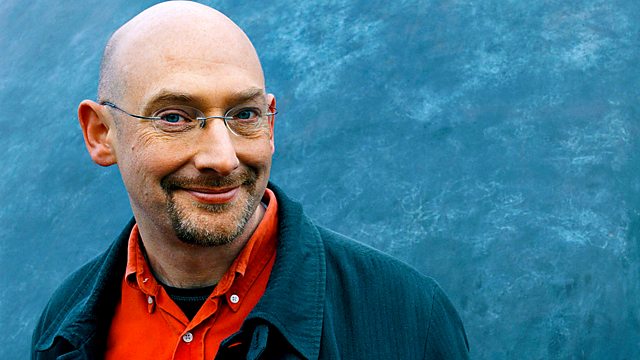 18/10/2012
Listen in pop-out player
The ten year randomised badger culling trial was set up under the eye of Lord Krebs. On Material World this week he outlines some of the scientific knowledge - and the gaps in that knowledge - that relate to the two licences granted recently to pilot wider badger culls in England. Badgers can carry TB and infect cattle. Bovine TB is a significant and growing problem for British farmers.
As part of the inaugural Biology Week, Prof. Adam Hart outlines the results from this year's "Flying Ant Survey", promoted by the Society of Biology. 6000 sightings were reported by the public. And it seems that this year at least, there was no single genuine "Flying Ant Day...
Two interesting new exoplanets have been announced this week: one discovered by the crowd research site planethunters.org which would seem to have four suns; the other, orbiting one of our nearest stars, alpha centauri B, and likely to be our nearest planetary neighbour outside of our solar system.
And finally, this year marks 50 years of British involvement in space. Royal Mail has released a set of stamps covered with images from ESA space probes of the sights of our solar system. Stuart Clark explains.
Last on
Is culling the badger to prevent Bovine Tuberculosis a scientific bodge?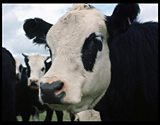 Is there really such a thing as "flying ant day"?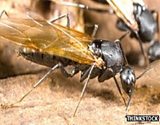 Amateurs discover a planet with four suns, while professionals discover the nearest - just 4 light years away.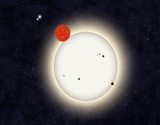 Artists impression of a four star system.