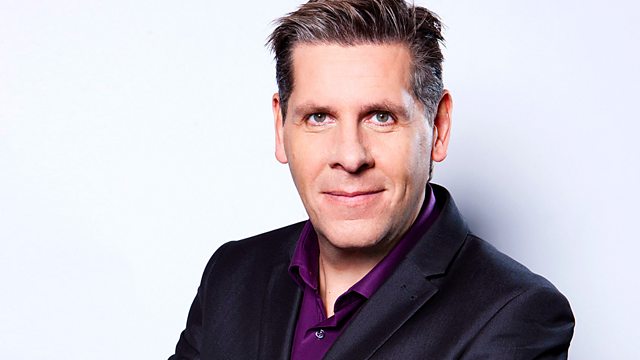 15/10/2012
Independence or staying in the UK - what's best for Scotland?
Where does cycling go after the Lance Armstrong affair?
25 years since the great storm devastated southern England
Dirty Britain - why don't people wash their hands?
And the pressure which threatens couples who are trying for a baby.
Last on