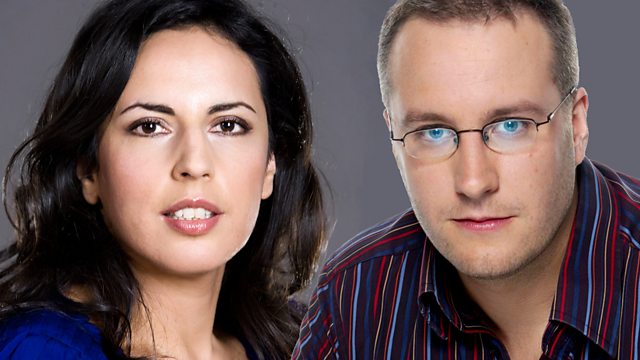 Scotland Referendum
Jonathan Overend and Aasmah Mir in Salford, John Pienaar in Edinburgh.
A referendum will be held in 2014 asking people in Scotland if they want to stay in the UK. Scotland's First Minister tells Drive why he thinks the Yes Campaign can overturn the opinion polls...
One of Jimmy Savile's youngest victims tells Drive how he was threatened by the DJ and told to keep quiet..
Richard Hughes does a Dettori...winning 7 races in a row...
Last on