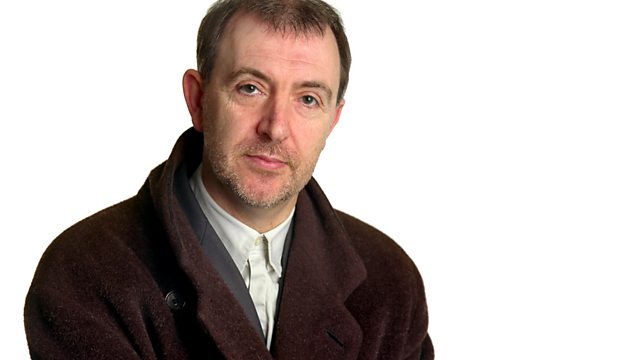 Hanna Rosin, Hollywood Costume, Psychoanalysis and Climate Change, 1922
Listen in pop-out player
Philip Dodd discusses The End of Men and the Rise of Women with author Hanna Rosin whose new book examines the future fate of men and the qualities that make women thrive.
He experiences the world of Hollywood Costume at the Victoria & Albert museum with the exhibition's curator Deborah Nadoolman Landis - Her thesis is that film costume is not fashion but an essential story-telling device , an integral part of screenplay, and the cinderella of the cinema arts.
Engaging with climate change is something the psychoanalytic community is attempting to do in a collection of essays edited by the analyst Sally Weintrobe - what is the contribution that psychoanalysis can make to possibly the most traumatic issue facing humanity and yet one which the vast majority of us simply ignore?
And Kevin Jackson's new book 'Constellation of Genius - 1922, Modernism, Year One' puts the accomplishments of Eliot and Joyce in the context of the world in which their works appeared. What Ezra Pound called Year One of a New Era began with the publication of Ulysses and ended with the Waste Land. In between.........Hitchcock, Kandinsky, Klee, Charlie Chaplin, Louis Armstrong, the collapse of the Ottoman Empire, the death of Dada and Proust and much much more.
That's Night Waves with Philip Dodd.
Last on