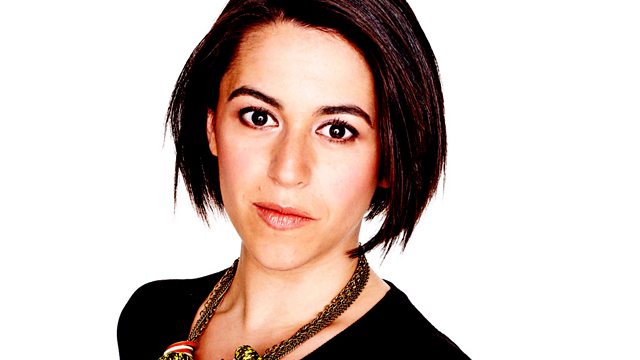 Jonathan Plowright, London Bridge Ensemble, Simon Higlett, Ekhart Wycik
Suzy Klein's guests include pianist Jonathan Plowright, and the London Bridge Ensemble, both performing live in the studio. Plus designer Simon Higlett and conductor Ekhart Wycik discuss Scottish Opera's new production of Mozart's The Magic Flute.
In Tune's Piano A-Z continues with R for Repetiteur - a look at the crucial and sometimes thankless task provided by piano accompanists. The series of bite-sized features, part of the Piano Season on the BBC, includes contributions from many of the world's greatest pianists, and provides context, history and background information - both in-depth and quirky - broadcast in daily instalments on In Tune at 5.30pm and available to download as a podcast.
Main headlines are at 5pm and 6pm.
In.Tune@bbc.co.uk
@BBCInTune.
Last on