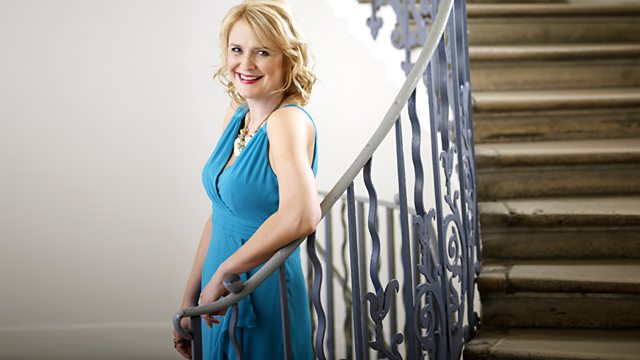 Monday - Sarah Walker
9am
A selection of music including the Essential CD of the Week: The Italian Collection by The Sixteen - CORO COR10699
9.30-10.30am
A daily brainteaser, and Sarah's recommended performance by the next pianist in Peter Donohoe's survey of 50 Great Pianists. This week in Essential Classics as part of Piano Season, Sarah will be showcasing Italian and Latin American pianists and piano music.
10.30am
This week the winner of the 2012 Man Booker Prize is announced, and Sarah Walker's guest is the acclaimed novelist Howard Jacobson, who won the prize in 2010 for The Finkler Question. His novels include The Mighty Walzer, which won the Bollinger Everyman Wodehouse Prize for comic writing, Who's Sorry Now? and Kalooki Nights.
As well as his fiction, Jacobson is also a columnist for the Independent and has written and presented several television programmes, including Creation, the first part of the critically acclaimed Channel 4 series, The Bible: A History. Recent television programmes, including Jesus the Jew, have also been widely admired.
11am
Bach: Concerto in D minor for 2 violins, BWV 1043
The Building a Library recommendation from last Saturday's CD Review.
Last on