Iran Earthquake

Iran has been struck by its most powerful earthquake for more than 50 years, with tremors felt across Pakistan, India and the Middle East.

Zebrafish

The genome of the tiny zebrafish has been sequenced in great detail, but why is this animal of such biological significance to researchers?
Jim Al-Khalili - Presenter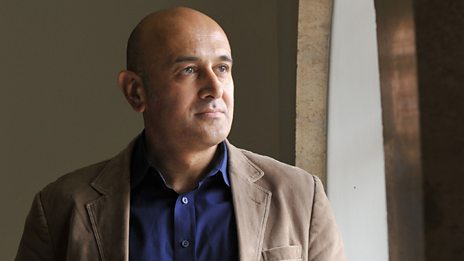 Find out more about Jim Al-Khalili and listen to his Science Explorer journey.
Podcast
Each week, Jim al-Khalili invites a leading scientist to tell us about their life and work. He'll…