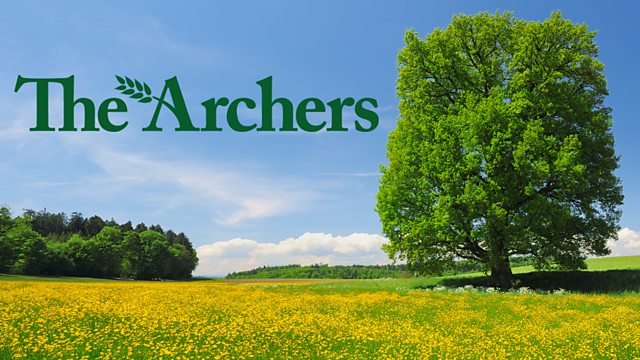 15/10/2012
Jazzer's devastated at the news of Fallon's probable departure from The Bull. Jim wants his help, but Jazzer's only half joking when he accuses Jim of being a traitor. Jim wins him over with the offer of free cider samples on Apple Day. Jazzer helps him resize pictures of Grange Farm for a display board. He's surprised there are so many photos of Mike, and suggests Jim take some more relevant ones. Jim doesn't let on about the article he's writing about Mike.
Troubled Lilian wishes Jolene luck working alongside her partner. Things are still bad between Lilian and Matt. Her light on the horizon is James's arrival later in the week.
Kenton's not happy that Don wants to open up the Jaxx vacancy to internal staff. Jim observes that Don doesn't know Fallon, so it's a reasonable stipulation. It's up to Fallon to prove her worth. Jolene gives Kenton a hard time. What if Fallon doesn't get the job? Kenton points out they have no choice.
Fallon's predictably appalled. She's up against Kirsty, her very experienced best mate. Kenton assures her that if she doesn't get the job she'll keep her place at The Bull. Fallon works out this means Rhys will then lose his. She reckons she needs to think this through all over again.
Last on