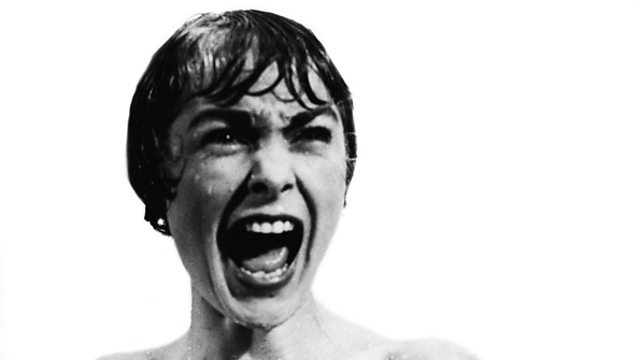 Scream Queens
'It is women who love horror,' said the screen's first Dracula, Bela Lugosi. Since the horror genre began eighty years ago, the female role has changed; the passive victims of the classic monsters of the past have become resourceful heroines competing on equal terms with their male co-stars, both human and inhuman.
In this revealing documentary, part of BBC Radio 4's gothic season, Reece Shearsmith meets a coven of female horror stars and charts the development and changing roles in the genre; from the femmes fatales of Dracula's Daughter, through Hitchcock's leading ladies, to Hammer's lesbian vampires of the 1970s and the present-day action heroines such as Buffy the Vampire-Slayer.
Shearsmith reflects on the history and roles of women in horror films such as Psycho, The Innocents and Rosemary's Baby, with archive of Deborah Kerr, Ingrid Pitt and Barbara Steele.
Shearsmith believes that women are making a greater impact in the horror genre but is it still a man's world?
Contributors include screen legends Barbara Shelley and Madeline Smith, along with television's 'Woman in Black' Pauline Moran. Shearsmith also meets Linda Hayden who stars in one of his favourite horror films 'Blood on Satan's Claw'; and we also hear from Jane Merrow who went from appearing in horror movies to producing them.
Written by Roger Dobson
Produced by Stephen Garner
Featured in...
More gothic stories from Radio 4.