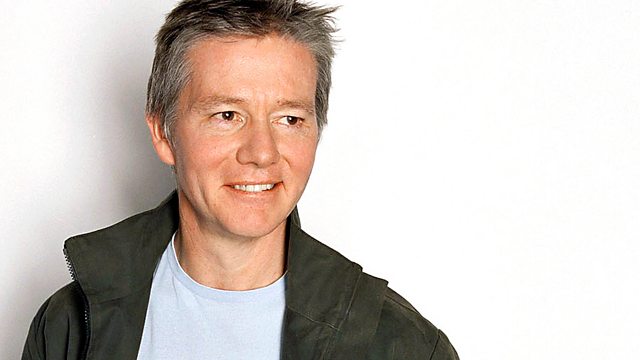 15/10/2012
(7/12)
Believe it or not, you might confuse an alien's most determined adversary with a talented murderer. Why, and who are they?
Another trademark puzzle opens the latest Round Britain Quiz contest, this week between the South of England and the Midlands. It's the second time these teams have played one another in the current series, and the South of England team of Marcus Berkmann and Marcel Berlins will be hoping to get their own back against the Midlands, Rosalind Miles and Stephen Maddock, who beat them very narrowly in the previous encounter.
They'll need all of their powers of recall and lateral thinking, to weave together the programme's apparently unrelated factual fragments into some logical patterns. Tom Sutcliffe is in the chair to ensure fair play, and to provide gentle good-humoured hints when they seem to be needed.
Producer: Paul Bajoria.
Last on