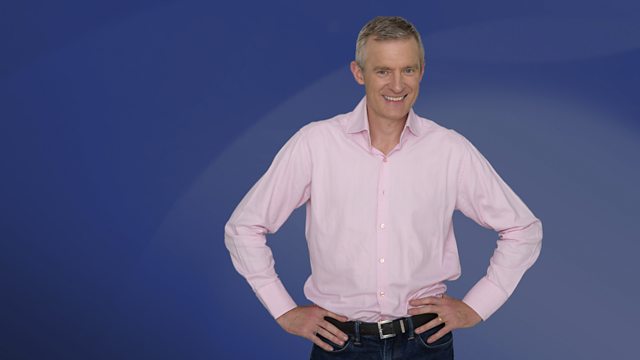 15/10/2012
Jeremy discusses whether Scottish expats should be able to vote on Scottish independence, bossy older sisters, growing cannabis and whether Felix Baumgartner should be celebrated.
Last on
We discuss a clip showing a girl telling off her brother. Was your older sister bossy?

Finally, the man who jumped to earth: should we be celebrating or denigrating what he did?