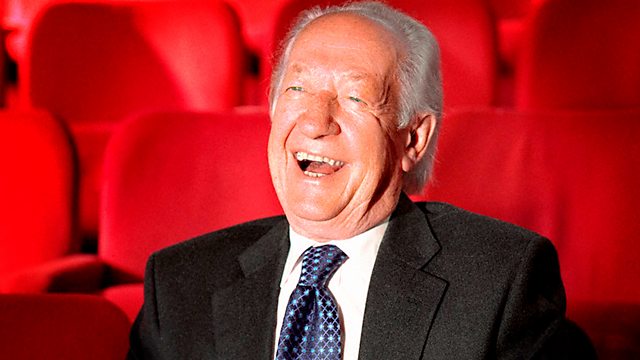 13/10/2012
Brian continues to clear up any confusion over who gets original recording credits in our feature They Sang It First. This week, The Shoop Shoop Song comes under scrutiny as we play Merry Clayton's version of the song.
On a slightly more controversial note, we'll also be playing the Pete Townshend song Pictures of Lily, which was banned from several radio stations in 1967 because of the sexual suggestiveness of the lyrics.
Other tracks plucked from Brian's eclectic record bag this weekend come from the likes of Family, The Beach Boys, The Bouquets, The Playboys with John Fred, Peggy Lee, The Who and Johnny Rivers.
Plus, plenty more classic songs and rarities from this defining era alongside all the usual fun, facts and anecdotes.
Last on