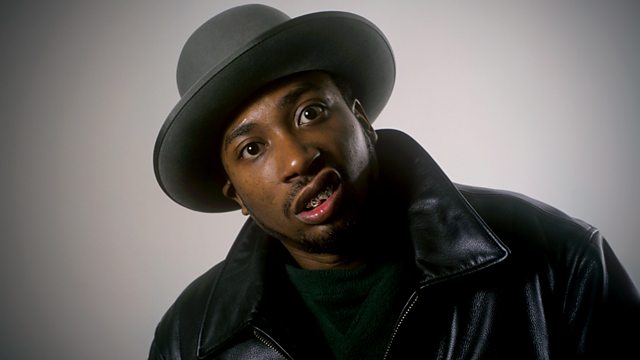 Join 1Xtra's Charlie Sloth on a kaleidoscopic journey through the life, times and rhymes of late Wu Tang Clan rapper and interminable clown prince of hip-hop, ODB.
From interviews with family, friends and collaborators, including Wu Tang Clan members, RZA, GZA, Raekwon and Method Man, this documentary aims to make sense of ODB's erratic behaviour and escapades, in an attempt to understand one of the most misunderstood personalities in popular music. From ODB's infamous GRAMMY award appearance, through to his notorious drug addiction and run-ins with the law, we hear events through the voices of those who knew him best.
RZA and GZA recall their early memories growing up with ODB in New York during the 1970s, whilst his parents, cousins and brother introduce us to the music he grew up listening to and which helped influence his singular approach to hip-hop music and culture.
Music A&R Dante Ross talks us through the making of ODB's first solo record, Return To The 36 Chambers: The Dirty Version - lauded as a hip hop classic, and he explains how the famous album artwork (a picture of ODB's Welfare Card) came into being.
ODB was plagued by troubles with drugs and the law throughout his life and we hear from writer William Shaw who visited ODB in prison, as well as his biographer Jaime Lowe, on the problems he faced living in the limelight, under the glare of fame.
Finally we hear from artists as diverse as Speech Debelle, DJ Jazzy Jeff, Virus Syndicate and even ODB's own son, Barson Jones, as to why ODB's music and image is still celebrated today, and how he helped change the face of hip-hop music for many artists who followed.
Last on