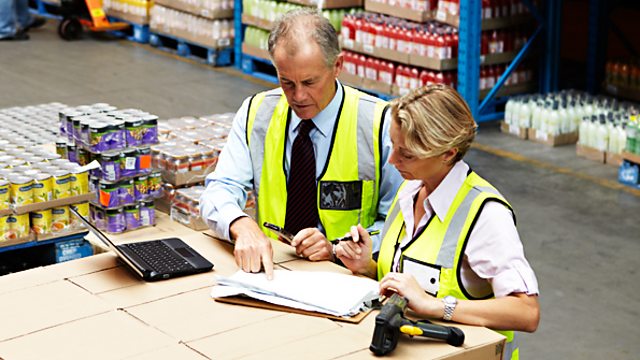 Working for the Man
In an economic climate where the jobs market is under more extreme pressure than ever, Mark Tully examines the moral issues of the working contract, with reference to both employer and employed.
What are the responsibilities of an employer - do they go beyond honouring a contract? Does an employee have greater duty to work hard to help keep a business afloat? These and moral questions like them have been thrown into sharp relief by the economic downturn.
With readings from Frank Sonnenburg and the poet Robert Service, music ranging from Shostakovich to William Walton and in conversation with Will Hutton, Mark Tully charts the increasingly choppy waters of employment ethics.
Readers are Samantha Bond and John MacAndrew.
Producer: Frank Stirling
A Unique Production for BBC Radio 4.
Last on