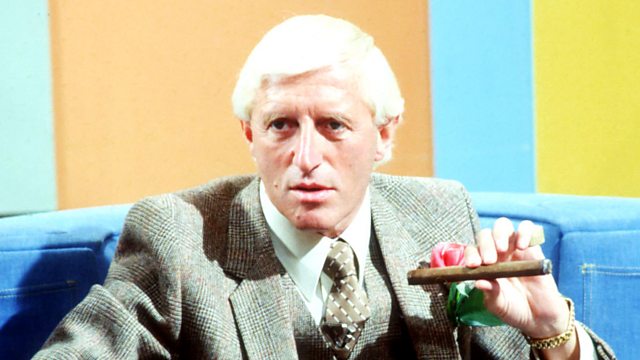 13/10/2012
Morning news and current affairs with John Humphrys and Justin Webb, featuring:
0810
A deal to sell more than 300 branches of Royal Bank of Scotland branches to Santander has fallen through. The sale of the branches to the UK arm of the Spanish bank was announced two years ago as part of the condition for RBS receiving £45 billion worth of UK state aid. Christopher Wheeler, Bank analyst at Mediobanca, explains why Santander pulled out of the deal and what happen to the original bail out deal if it can't divest itself of these branches.
0813
More than 200,000 people in England have been admitted to hospital for eating disorders in the past year, a rise of 16 per cent. Provisional figures from the Health and Social Care Information Centre (out this week) show that more than half of them were under 19, and almost one in four was aged between 10 and 14. Professor Hubert Lacey, Professor of Psychiatry at St George's, University of London and an expert in anorexia and bulimia and Ilona Burton, writes a blog for Independent about eating disorders help to unpick the figures.
0820
Irish writer and broadcaster Fiona Looney reflects on the news that a company has found oil off the coast of Cork.
0829
The BBC has announced two enquiries into the Jimmy Savile scandal - one will be an independent review into why a Newsnight investigation into Savile was scrapped and another into the culture and practice within the BBC which have allowed him or others to carry out the sexual abuse of children. Sir Christopher Bland, chairman of the BBC Board of Governors from 1996 to 2001 joins us to discuss the announcement.
Last on
Call 0800 082 82 84 to donate to the Radio 4 Christmas Appeal
Life Inside 'Islamic State': Diaries