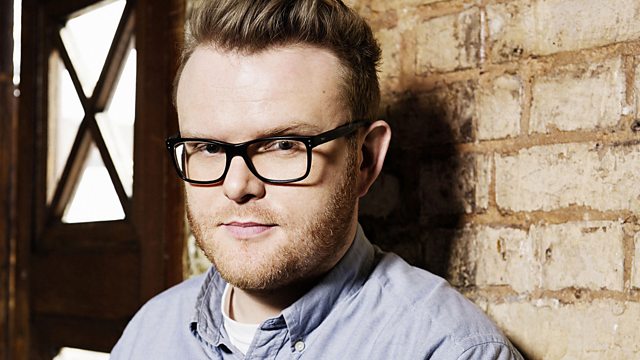 'I Have Never' With Bear Grylls
Bear Grylls is on the show. Chris reckons he's the ultimate lad, but can he get the lid of a jar like a proper man?!
Danny Howard is getting ready for the weekend in amongst playing Real Or No Real.
And there are three world record holders on today's Can You Fool Huw? Or are there? Are they making it all up? You decide.