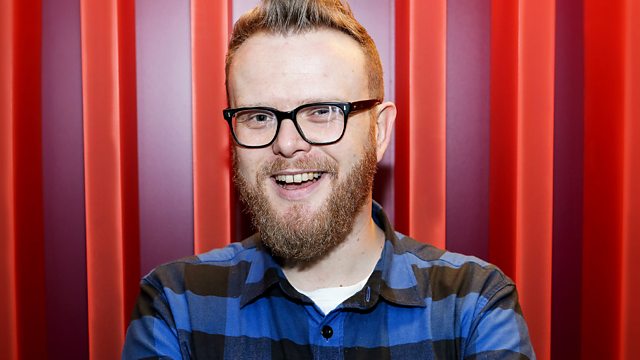 Pointless Huw And Pointless Scott
Radio 1 Rocks continues and Huw has news on his appearance alongside Scott on Pointless. The two of them were on the BBC One gameshow this Saturday playing for charity. How did they cope with the pressure?
Plus, there's more Can You Fool Huw with callers on the line telling amazing stories. But which ones are lies and which ones are true? Both Rachel and Abbie have had incidents with vending machines and Sean has had a rather exciting break-in at his house.
And of course, three hours of pure ROCK as Radio 1 Rocks continues.
Last on