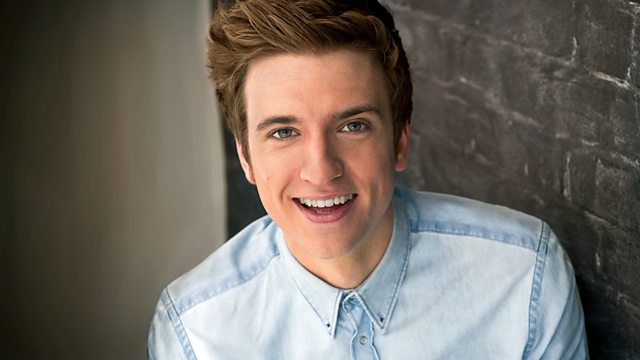 Miranda Hart is Greg's Big Thursday guest
Miranda Hart is our fantastic Big Thursday Guest. She was amazing, talks about poo particles and even had a few suggestions for our Secret Teacher. She was delighted to hear that Greg thinks if they went to school together they would have been the best of friends. Mostly because they are both tall, arkward and blunderous . Greg also tries to persuade her to let him appear on the next series of Miranda. She seems to be up for it!
Another brilliant instalment of Blunder Log which ends up with Chris Smith from the news and Greg just making weird noises. The wonderful Ten Minute Takeover and some great new music.