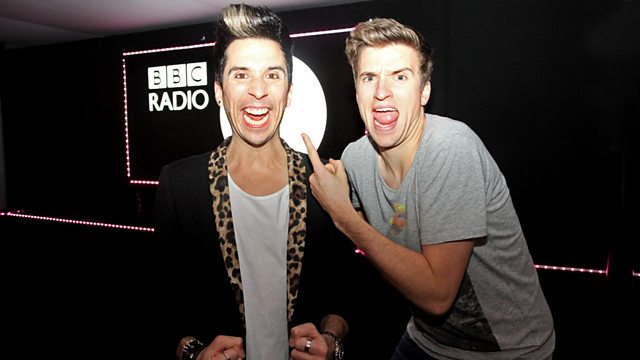 Russell Kane and a smelly Secret Teacher
Russell Kane and Greg have a proper Bromance. They have lots of giggles, mainly about how Dara O'Briain says 'Errr' a lot. Greg plays Russell a little project he has been working on. It involves the song Otto Knows and Dara O'Briain …really funny.
Secret Teacher this week is a good one. She accidently lets a fart slip out in class and then blames a pupil. Arkward.
Plus an amazing Ten Minute Takeover
Last on
The Overall Most Popular Tracks
Most added tracks from this show