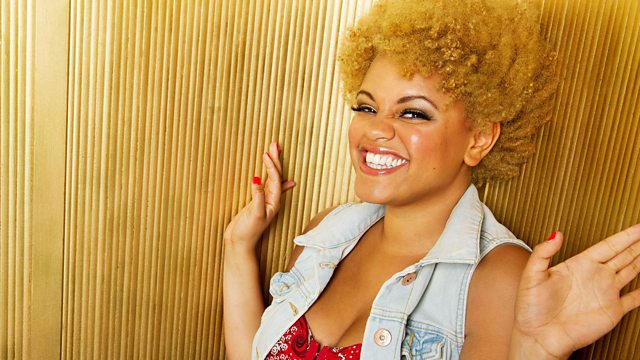 Top Models
Gemma Cairney is missing Liam 1D this morning, its just not the same without him, wonder what he's doing...
60 Seconds of Scuzz - all the gossip you need. Is Demi Lovato dating Niall Horan OR WHAT?
Ooh Gemma unveils her new glasses, but they seem to be making everything go wonky. Optician John is on hand for advice and tells off Gem for being "lazy"
Gemma wants to say hello to as many of you as possible in The Big Hello.
Listener Natalie and Listener Adam have a 30 second on-air date. But did they find each other .... Fit On The Phone?
Smoking hot winner of Top Model - Letitia - pops into the studio to reveal what its like hanging out with Tyson Beckford and give Gemma a posing masterclass. Check it out below.
Another chance to hear One Direction live at the R1 Teen Awards