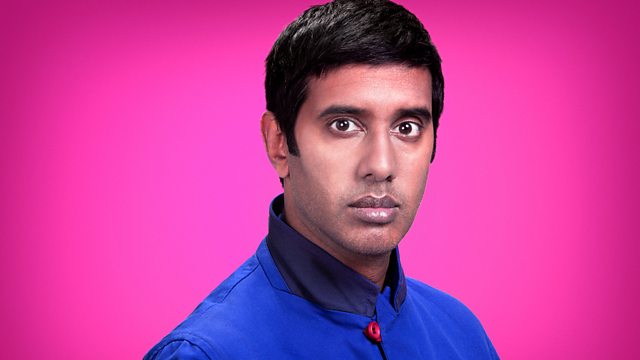 Asian weddings being too expensive.
Are Asian families just showing off by spending so much on their weddings?
Asian Network's been told that young British Asian couples looking to get married are ending up with huge debts. The average wedding now costs about 50 thousand pounds, and many are now turning to credit to pay for their big day. Do you think this is over the top or is this normal?
After 2 Nihal takes a look at some of the other stories making the news which include Malala Yousafzai's treatment in the UK and also Felix Baumgartner breaking various records as he jumped from a capsule on a helium balloon 24 miles above the Earth.
Last on