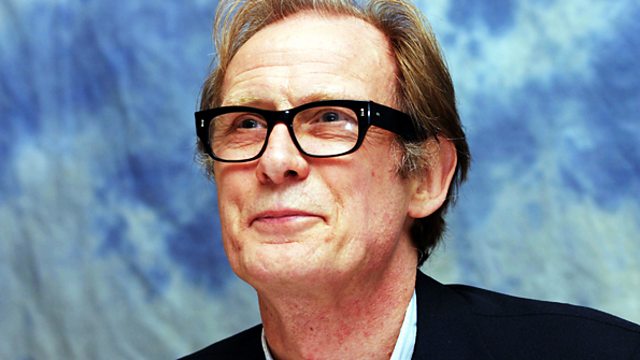 The Night in Baden-Baden, Part 3
A playwright has taken an old friend to the opening night of his first play but, when his girlfriend, finds out she isn't pleased. The more he claims the date was innocent, the more her jealousy escalates and he reflects that it is just this sort of jealousy that prompted his deception in the first place.
Bill Nighy reads from Bernhard Schlink's collection of short fiction..
Abridged and produced by Jane Marshall
A Jane Marshall production for BBC Radio 4.
Last on