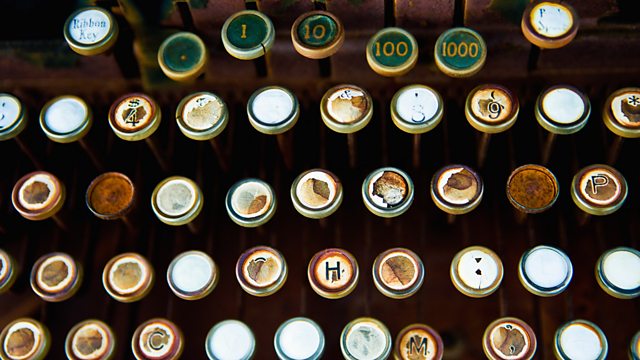 Scarlet Thomas has a very different take on a brief which asked writers to use Issac Asimov's 'three laws of robotics' as the starting point for a story.
An algorithm is a step-by-step method for solving a problem. Rebecca's life is full of them. Trouble is, they tend to solve one problem while creating a new one.
Scarlett Thomas was born in 1972. Her work featured in the New Puritans anthology of 2002. Her novel 'The End Of Mr Y' was longlisted for the Orange Broadband Prize For Fiction in 2008. Her new novel 'Our Tragic Universe' will be published in May 2010.
Scarlett's previous work for Radio 4 includes 'Why My Grandmother Learned To Play The Flute' (2003) and 'Brother and Sister Foot' (2005). She teaches Creative Writing at The University of Kent.
Written by Scarlett Thomas.
Read by Siobhan Redmond.
Producer - Jeremy Osborne
A Sweet Talk Production for BBC Radio 4.
Last on