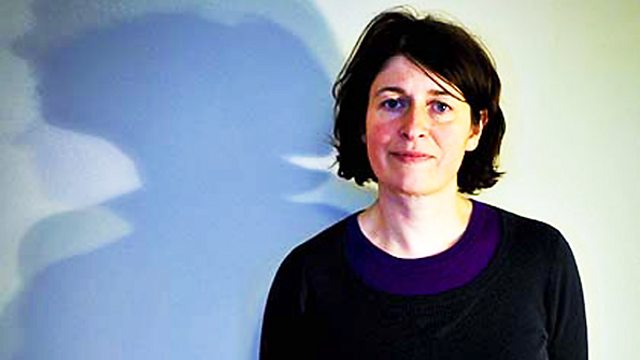 An Empty Space between Two Objects
A series in which five artists talk about the influences on their work. In this essay, Claire Barclay, creator of complex art installations, discusses the inspirations behind her art in a talk delivered to an audience at the Ingleby Gallery in Edinburgh.
Claire Barclay is a Scottish artist known for large-scale installations consisting of collections of sculptural objects brought together into precisely plotted relationships. Combining a wide range of hand-made and machine-finished processes, and using commonplace materials in unconventional ways.
Last on