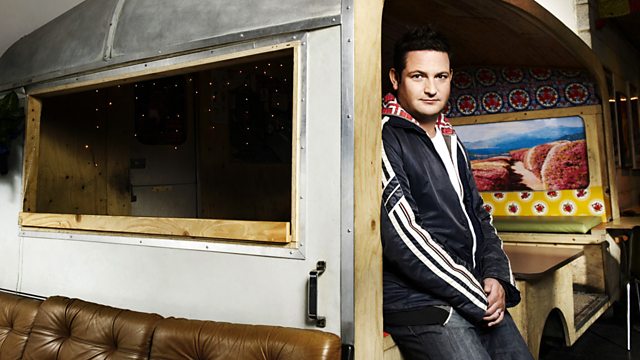 Monday Monday!
The Hawk delivered early morning music and chat to the early risers of the world (unite); plus brand new early breakfast show feature 'The Mission'.
Plus, all the regular features you love to love; the 5.25 hole, the BBC weather forecast with 'King of Weather' Simon King, Guess the Year and your daily dose of Northern Soul.
We also brought you new music by The Jon Spencer Blues Explosion, Peace, Public Service Broadcasting and The Black Keys; as well Primal Scream, who performed live at Maida Vale on Friday as part of 6 Music Live.
Last on