Transition of China's Leadership

China's political leadership changes but once a decade and the 'big meeting' as it is known in China is already under way in Beijing. Key power in Chinese politics still falls to only a handful of men, nine currently, who sit on the all-powerful Politburo Standing Committee. This time round dramatic upheaval is predicted with seven of its members being forced to stand down through age. Will China's political transition of leadership offer any real change for Chinese women? Jenni is joined by Associate Professor at School of Contemporary Chinese Studies, University of Nottingham, Jackie Sheehan.

Shy Children

Everyone knows about the loud and disruptive children at school, but more often in the majority are the shy, anxious children who are quiet and find it hard to fit in and make friends. They don't contribute in class, often fail to thrive and learn and often get overlooked by teachers. This pattern can carry on at secondary school and makes them more vulnerable. How do parents help their shy children without making an issue of it? Jenni speaks to Bronach Hughes, the emotional health and well-being coordinator from the National Pyramid Club, part of a charity that helps these children to gain confidence through group activities and Dr. Lucy Willetts, clinical psychologist at Berkshire Health Care Foundation Trust and author of Overcoming Your Child's shyness and social anxiety.

Dr Helen Pankhurst

On the 25th anniversary of the opening of the Pankhurst Centre in Manchester, Jenni talks to Dr Helen Pankhurst, the great granddaughter of Emmeline, and granddaughter of Sylvia, about her childhood in Ethiopia, her career in international development, her part in the Olympics Opening Ceremony, and taking forward the Pankhurst legacy in 2012.

Abortion in Northern Ireland

The first private clinic to offer abortions to women in Northern Ireland is due to open next week. The service, run by Marie Stopes, will operate in the centre of Belfast from Thursday, 18th October. It says it will provide terminations within Northern Ireland's current legal framework, where abortions are not illegal but are very strictly controlled. However, an anti-abortion group has called for it to be shut down. Jenni speaks to Dearbhail McDonald, legal editor of the Irish Independent.
Woman's Hour Power List 2014 – Game Changers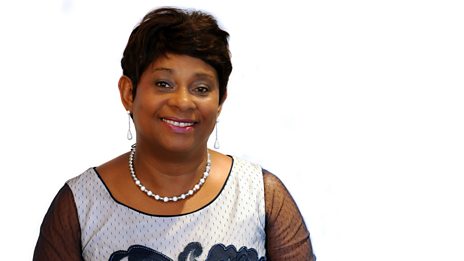 Doreen Lawrence is named number one game changer.
Woman's Hour Takeover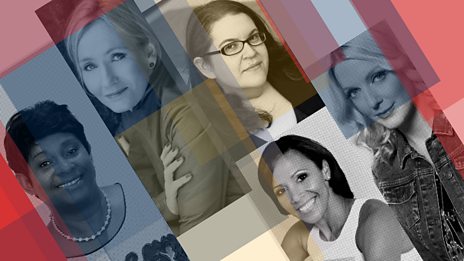 Five remarkable women take over Woman's Hour for one week.
Podcasts
Discover cooking techniques and tips to help you perfect your cooking know-how. Jenni Murray and…

Which ten women in the UK have done most to game-change the way power operates in the UK, whether in…

Woman's Hour brings you the big celebrity names and leading women in the news, with subjects ranging…