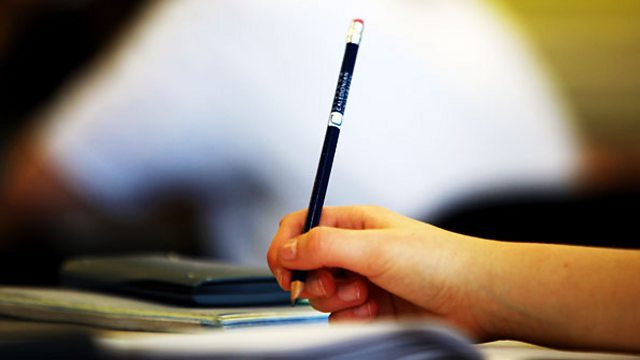 Free Schools
Listen in pop-out player
In The Report this week Simon Cox investigates the battle for influence over free schools. A flagship Conservative policy, the establishment of state funded schools, independent from local authority control has been controversial amongst many teachers, parents and local communities. With this stiff opposition from the education establishment, how is the policy progressing? As the second tranche of these new schools are one month into their first term, we investigate why some of these schools are approved in areas such as Suffolk where there is seemingly no need for them. But we hear from successful groups wanting to change their local area and set up their visions of new schools. We speak to people whose free school projects have been pulled by the Department of Education one week before they were supposed to open, leaving parents and children in the lurch and ask just to what extent has the Department of Education got a handle on its new project.
Presenter: Simon Cox.
Producer: Charlotte Pritchard.
Last on
Why some primary schools are fighting government plans to force them to become academies.
Featured in...
From free schools to university fees, The Report investigates education in Britain.