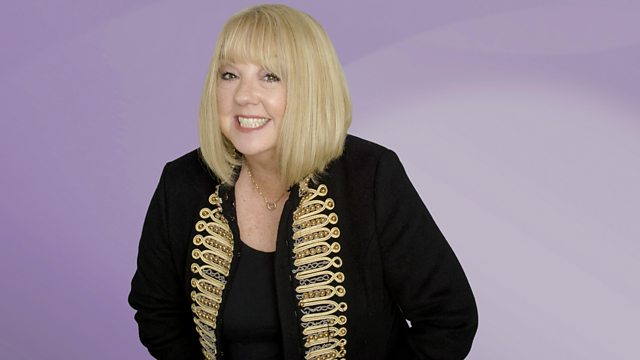 06/10/2012
As part of 6 Music's Sheffield Sunday celebrations, Liz chats to Glenn Gregory, frontman of Sheffield based synth pop act Heaven 17.
The band formed in the early 80s when Ian Craig Marsh and Martyn Ware left The Human League, and joined up with Glenn Gregory, who had been their original choice of vocalist for The Human League. The band enjoyed moderate success with their 1981 debut album Penthouse and Pavement, but it was the single Temptation in 1983 that brought them huge mainstream success. The album that followed, The Luxury Gap, made the top 4 in the UK. They released their 3rd album How Men Are in 1984, but this was their last to achieve any success of note. They released a further 5 albums up to 2008. In 2010 they played with La Roux on a BBC session that enjoyed considerable success. The following year they celebrated their 30th anniversary with a series of concerts.
Liz also catches up with Australian 5 piece Deep Sea Arcade, who've just released their debut album Outlands.
Last on