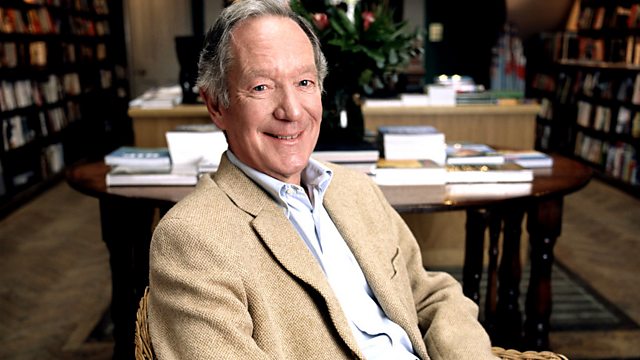 The Morality of Public Service Broadcasting
Listen in pop-out player
The BBC, the world's first national broadcasting organisation, marks its 90th anniversary this year. It started life on the 18th of October 1922 as the British Broadcasting Company - a joint venture by a group of 6 companies. As the wireless grew in popularity, it became clear that the power of this new medium in people's lives required a different kind of approach. In 1927 the BBC became a non-commercial corporation with its own Royal Charter and the age of the public service broadcaster was born. Creating the BBC was an act of civil morality, a recognition that such a powerful medium should have something other than a commercial purpose; it should provide a public service - hence the now slightly quaint idea that it should "inform, educate and entertain." To say we're in a very different commercial and broadcasting environment now would be an understatement - so what is the moral purpose of a public service broadcaster today? Especially one that is funded by a universal tax? What is the balance between doing what the market won't, or can't do, but at the same time serving the widest possible audience to make sure they get something out what they're being forced to fund? In an age where the importance of an individual's right to choose has become almost an article of faith, is the idea of a universal licence fee to fund a common good still tenable? Especially in a sector where there is ample commercial provision? Or, by making individual choice the sole measure of quality, are we abandoning all values to the short-term demands of the market-place. A special edition of the Moral Maze recorded in front of a live audience at The Times Cheltenham Literature Festival to mark the 90th anniversary of the BBC.
Combative, provocative and engaging debate chaired by Michael Buerk with Michael Portillo, Anne McElvoy, Claire Fox and Matthew Taylor.
Witnesses: David Elstein - Chairman of Broadcasting Policy Group, Robin Aiken - Journalist, Matthew Flinders - Professor of Politics, University of Sheffield, Steve Barnett - Professor of Communications, University of Westminster.
Last on