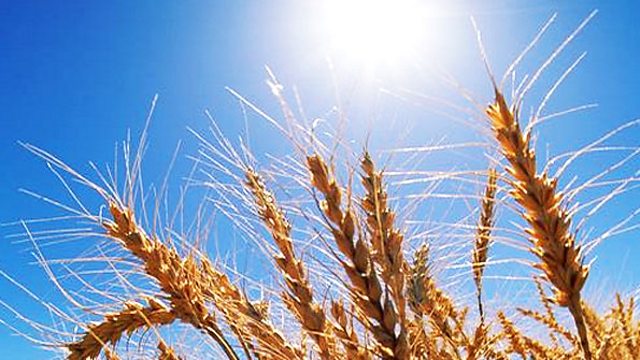 10/10/2012
Morning news and current affairs presented by James Naughtie and Sarah Montague including:
0748
It is the final day of the Conservative Party Conference in Birmingham and David Cameron will address the hall. Former party leader and Foreign Secretary William Hague discuses Syria and the party's efforts to become more liberal on social issues.
0810
The National Farmers' Union has a bleak picture of this year's harvest, according to a survey of its members. Tim Lang, Professor of Food Policy at City University, and Lord Haskins of Skidby, a farmer and former chairman of Northern Foods, examine whether the UK's food prices are already rising more quickly than those in the rest of Europe.
0818
British Defence Secretary Philip Hammond said on Tuesday he expects BAE Systems and EADS to announce before the London stock market opens on Wednesday if they will seek more time for talks on a $45bn merger. The BBC's business editor Robert Peston explains the developments.
0821
The winner of the country's leading literary prize, the Man Booker, is announced next week and in the run-up to the award, Today will be talking to the six authors who've been selected for the shortlist. The BBC's arts correspondent Rebecca Jones went to see Hilary Mantel at her home in Devon to talk to her about the book.
Last on