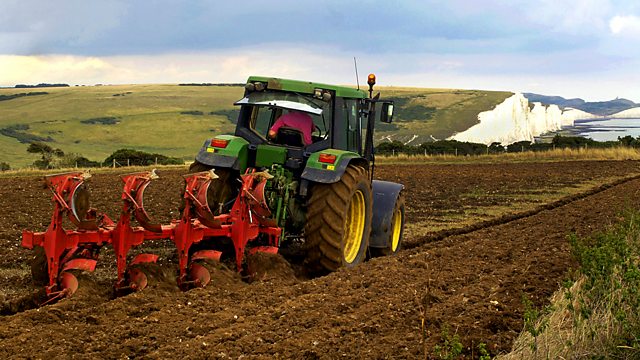 10/10/2012
Farmers in Northern Ireland will get an extra £15 million on next year's subsidy to offset spiralling feed prices and a poor harvest. The money was originally destined to be moved from the Single Farm Payment to rural development schemes. Scottish farmers hope their Government will follow suit.
Continuing the poor harvest theme: 2012 UK wheat yields are down 14% on the five year average, according to a survey by the National Farmers Union. The NFU says that the relentless rain means many farmers are also struggling to plant next year's crops.
Also in the programme: the worst tree disease threat since Dutch Elm Disease, and a pig producer admits that the economics of his small farm would get him laughed off Dragons' Den.
Presenter: Anna Hill
Producer: Sarah Swadling.
Last on