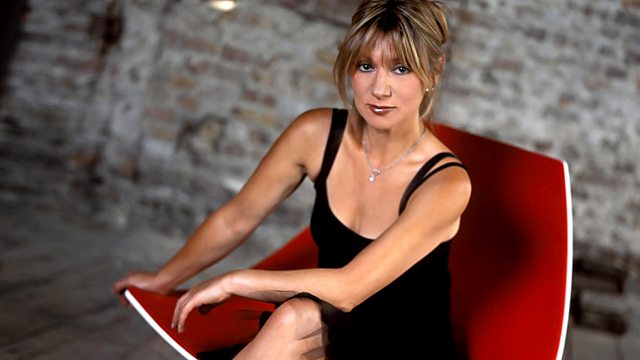 "...A Piano Sensation..."
Jan Ladislav Dussek was a Bohemian composer and pianist of the late 18th Century. He was the first great touring piano virtuoso paving the way for the likes of Franz Liszt. It was Dussek who first thought of playing the piano sideways on to the audience - the better to show off his noble profile.
Lucie Skeaping looks back on his life and music - much of which seems to anticipate the innovations and ideas of Beethoven and Schubert.
Broadcast as part of the Piano Season on the BBC.
Last on