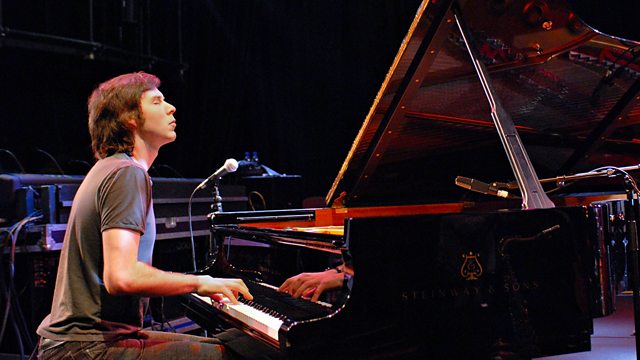 Piano Season: Gwilym Simcock
Continuing the Piano Season on the BBC, jazz pianist and composer Gwilym Simcock chooses a a selection of works reflecting his diverse musical influences.
Gwilym Simcock is one of the most gifted pianists and imaginative composers on the British scene. Able to move effortlessly between jazz and classical music, he can inhabit both worlds and has been described as stylistically reminiscent of Keith Jarrett, complete with 'harmonic sophistication and subtle dovetailing of musical traditions' as well as being a pianist of 'exceptional', 'brilliant' and 'dazzling' ability. Gwilym's influences include jazz legends Keith Jarrett, Chick Corea and John Taylor and classical composers such as Ravel, Stravinsky and Mark-Anthony Turnage.
Gwilym is the fourth of a series of five guest presenters, who have been offering a selection of music reflecting their personal musical interests and passions related to the piano. These have been recorded for Saturday Classics especially for the Piano Season on the BBC.
Last on