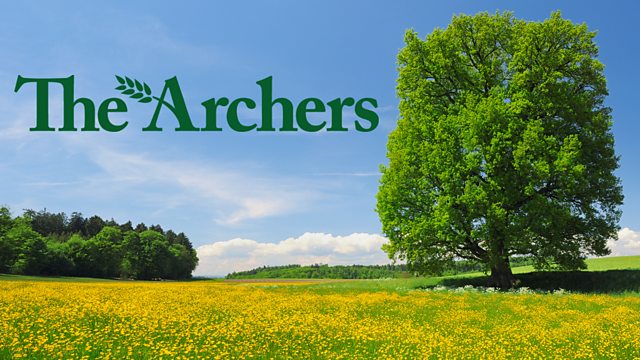 09/10/2012
In The Bull, Jazzer is enlightening Darrell on Roman inventions. Lilian arrives to have a word with Darrell. She grills him about exactly what Matt asked him to do at the Walters' and why he left work unfinished. Lilian then reveals that Joyce had an accident. Darrell is devastated. Lilian reassures him that she will sort everything. Darrell is appreciative. He mentions that his new boss Paul was asking after her. Lilian asks Darrell to send Paul her regards.
Jim is regaling Shula and Alistair with his experience of living with Jazzer. They are surprised that Jim is surviving but Jim finds Jazzer fascinating and likeable. Alistair casts his eye over Jim's Borsetshire Life article. Alistair points out that long words and Latin tags are not things that the usual readers could digest easily. The piece will need considerable rejigging.
Jim returns home dejected but is surprised to find a clean kitchen. Jazzer heads for an unusually early night while Jim concedes to do some rewriting.
Lilian goes home late and an anxious Matt is waiting for her. She is irritated that he's been checking up on her by calling Peggy, and for scheming behind her back. She gives him the cold shoulder.
Last on