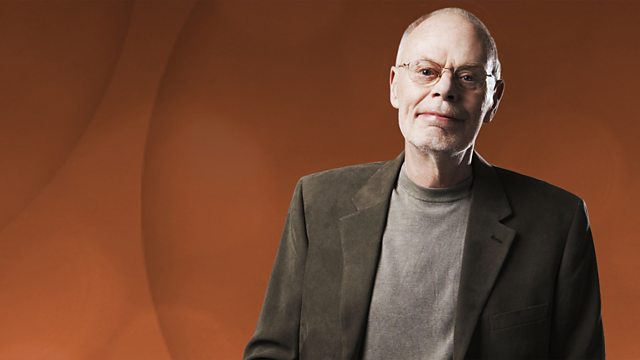 11/10/2012
An hour of Bob's personal selection of country music, with a session from husband & wife band The Mastersons.
Chris Masterson & Eleanor Whitmore aren't exactly George & Tammy though; Chris doesn't even think they're John Doe & Exene Cervenka. They might be Steve Earle & Allison Moorer though - the Earle family are huge fans & have the band on tour with them in the US at the moment.
Tonight they'll be playing songs from their debut album "Birds Fly South" with a band that includes Eleanor's sister & talking to Bob about the perils of married life on the road!
Last on