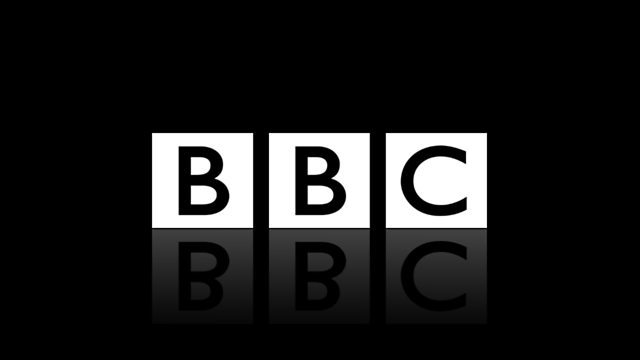 18/10/2012
We're looking for personal experience on how much people invest in the Scotland football team - and if they think they invest too much.
Also is it time that the people of Scotland stopped throwing themselves so fervently behind a team that so often lets them down?
Kaye asks: Is it time to accept that football is just not our thing?
Also.
Glasgow restaurateurs are claiming that daily deals sites are killing their trade.
Would that make you think twice about using an online coupon?
That's Call Kaye from 8.50am. Call 0500 92 95 00, text 80295 or email callkaye@bbc.co.uk.
Last on