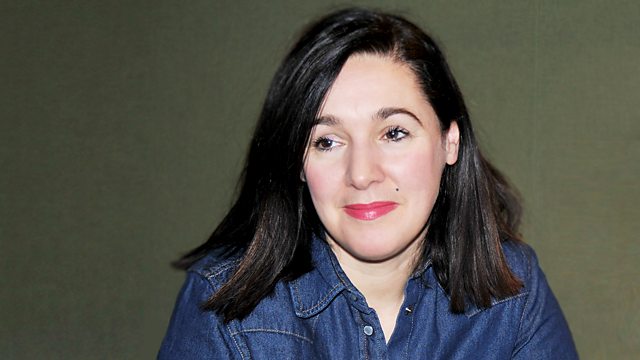 08/10/2012
ANTHONY HOROWITZ is one of the most prolific writers in the UK today. For a long time, he was best known as the saviour of teenage boys' reading on account of his 13 million-selling ALEX RIDER sequence. He joins Clare to discuss his latest book OBLIVION - the chilling conclusion to his epic supernatural series THE POWER OF FIVE, which has a broad readership ranging from young fans to adult.
IAIN M BANKS is now acclaimed as one of the most powerful, innovative and exciting writers of his generation: The Guardian has called him "the standard by which the rest of Sci-Fi is judged". He joins Clare to give an insight into his 'culture novels' the latest of which is HYDROGEN SONATA.
We ask Anthony and Ian to define their life in 3 books - tune in to find out what they chose and why.
And marking the Scottish International Storytelling Festival - this year much of the focus will be on the bicentenary of the BROTHERS GRIMM and the influence of their fairy tales across Europe and beyond.
Last on